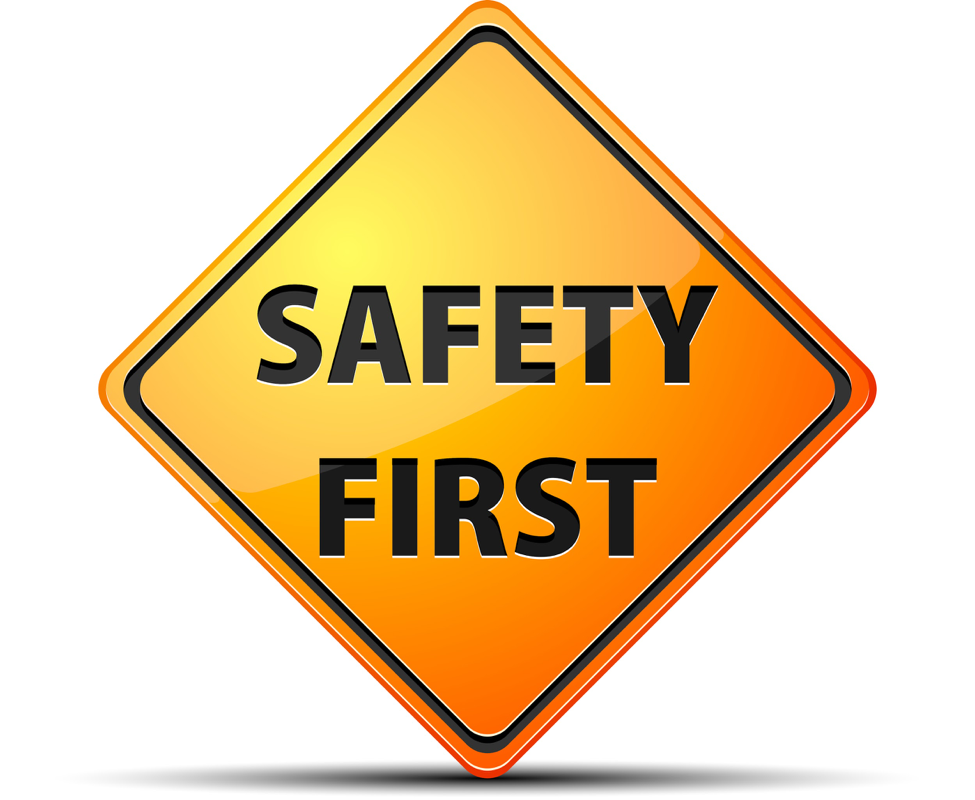 Like many other heavy mechanical parts, garage doors can be dangerous. It is important to remind yourself of the many reasons to talk about garage door safety. June is "Garage Door Safety Month" and it s the perfect time to talk about it. Have this conversation with your children also. Everyone should know about the possible dangers of garage doors.
What should you know about garage door safety?
Garage doors can fail. Tension springs can break suddenly. If the garage door is not working properly, someone could get hurt. Read these 8 tips for more information about garage door safety.
8 garage door safety tips:
Do your homework. Review the manufacturer's installation or instruction manual for safety information about your model.
Keep the kids away. The garage door opener control should be out of reach of children, at least five feet off the ground.
The garage door is not a toy. Do not let children play on or with the garage door. Never place fingers between door sections. Consider pinch-resistant door panels to help prevent accidents.
Do regular inspections of the garage. Inspect the garage door for possible wear and tear. Pay particular attention to springs, cables, rollers, and pulleys. Do not work to remove, adjust, or repair these parts or anything attached to them — unless you are knowledgeable.
Check for broken glass. If there is glass on your garage door, check it seasonally to see if cracks may have started.
Unplug for security purposes. If you and/or your family are planning a vacation this summer, unplug the garage door unit or use the lock security switch on the wall console (if applicable).
Make sure the garage door is closed. Do not leave the garage door even slightly open at the bottom for long periods of time.
Watch your fingers! Keep fingers, hands, and arms away from tracks, springs, rollers, etc. Know how your garage door works and operates.
We care about your safety and the state of your garage door. If you have any concerns, do not be afraid to call Overhead Door Company of Garden City.
620-275-4602
http://overheaddoorgardencity.com/wp-content/uploads/2017/06/safety-first-picture.png
800
975
ohd_edzk65z5
http://overheaddoorgardencity.com/wp-content/uploads/2018/01/ohd_garden_city_wc_logo_tm.png
ohd_edzk65z5
2017-06-05 19:20:38
2017-06-05 19:42:41
Garage Door Safety Month