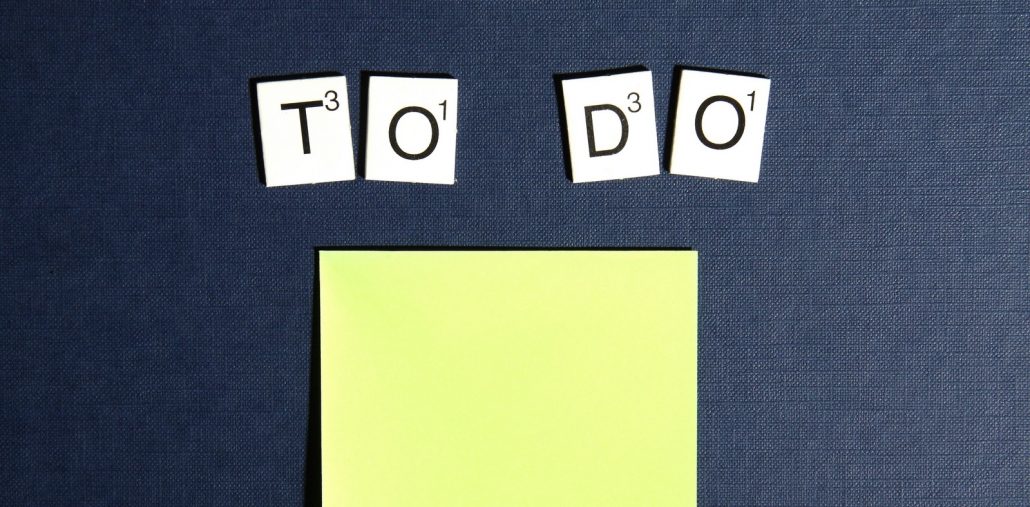 Have you hit the ground running yet with the start of a new year? Many of us go, go, and go so much that some items our "to do" list continues to sit. At Overhead Door Company of Garden City™ we have plenty of tips and tricks up our sleeve to help you with any garage related tasks. We like to make your plans and ideas a reality. Plus, we are ready to give you a free estimate any day. 2018 is the right time for a new year and ideas for a new look!
Weather Preparedness
Maybe you've researched tips before on preparing your garage for the changing seasons. You may have felt overwhelmed with the various things to watch. In the end, we always like to be prepared rather than trying to pick up the pieces when the weather takes a bad turn. We have reinforced doors available for various climates and have years of experience we'd love to share. No need for you to figure things out the hard way.
Maximizing Space
If your weekly chores involve tidying up the garage, it may be time to really get things organized. Often we hear that a garage turns into a catch-for-all storage space, sometimes making it hard to maneuver your vehicle in the garage (or it ends up being left outside). You'll enjoy reading up on some of our space saving tips, where a little creativity can open more space than you may guess.
Renovation Ready
While the creative juices are flowing, you may also find yourself dreaming more and more about renovating part of your garage. Perhaps you have always been needing a little office space or a weekend man cave. The possibilities are endless, but we always recommend taking a little time to plan things out.
Accessories
Finally, it may be time to add an electric garage door opener and a few other gadgets.  We've got a list of reasons why accessories are hits with our customers and would be happy to set you up. Plus, we could tell you more about all the security features we can add.  Never forget that your garage door is one of the largest entryways into your home. Be security smart.
Wishing you a happy new year from our team at Overhead Door Company of Garden City™.
Stick with us this year, as we will be sharing different ideas and tips each month.
Give us a call if you have any questions or are ready to get started on some garage projects. We are here to help.
(620) 275-4602
http://overheaddoorgardencity.com/wp-content/uploads/2018/01/OHDGC_Jan18_NewYear.jpg
1067
1600
ohd_edzk65z5
http://overheaddoorgardencity.com/wp-content/uploads/2018/01/ohd_garden_city_wc_logo_tm.png
ohd_edzk65z5
2018-01-18 15:27:33
2018-01-18 15:27:33
New Year and New Ideas