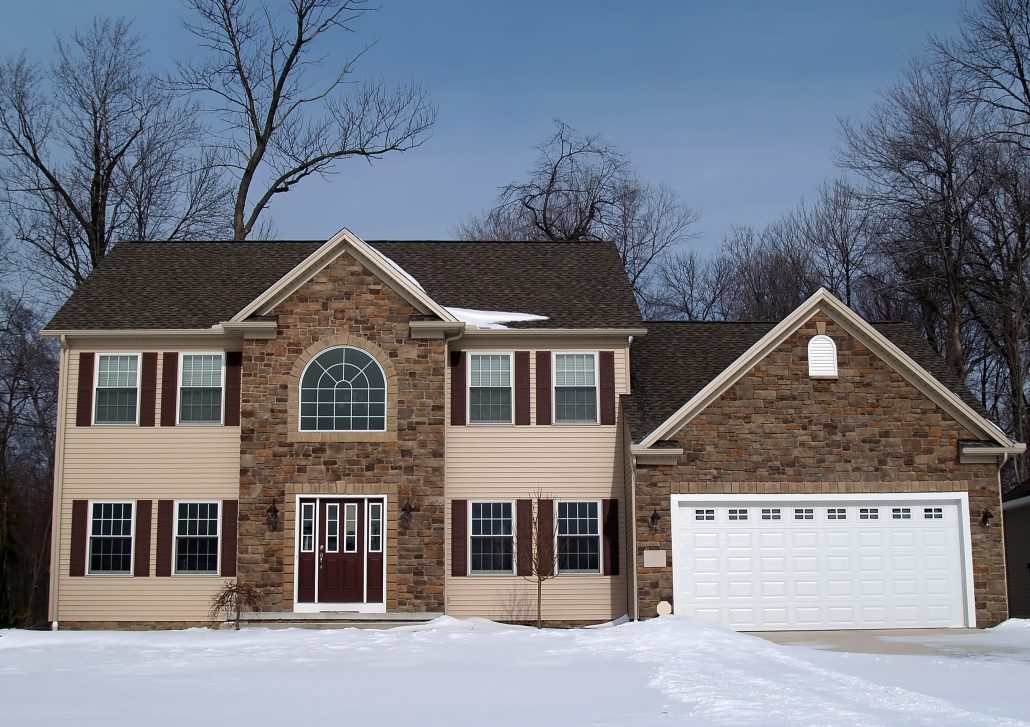 Have you given your 2018 plans more thought? Perhaps you're ready to move forward on buying a house, building a new one, or doing some remodeling on your current residence. When it comes to home projects, you should consider your garage wish list. Our team at Overhead Door Company of Garden City™ is here to help you find just the right garage door that fits the needs on your list.
Warm Place to Go
Whether you have finished walls or bare studs in your garage, it's never too late to consider insulation for this space. The higher the R-value, the more heat this space can hold. You will likely find that your car batteries may withstand the winter a bit better, and your family will be thankful for a warm escape. Especially if you have dreams of using the garage as more than just a storage area.
Flooring that will Last
If you want to keep it simple, you could consider different mats for different spaces in your garage. Maybe a colored rug or carpet remnant for that extra family room space or heavy duty mats for your workshop area. Tiles also work well providing defined space that is easy to clean. Epoxy is another great covering that is painted directly onto the concrete, providing protection from the elements and any spills. You can find multiple colors with each of these options to fit your personal taste.
Dependable Door
Have you found yourself thinking it really would be nice to utilize some of your garage as extra living space? Finding a garage door with ample insulation and function is the final piece. Give us a call at Overhead Door Company of Garden City™ to see what garage door options we have available that can make your wish list a reality.
(620) 275-4602
http://overheaddoorgardencity.com/wp-content/uploads/2018/02/OHDGC_021518_WishList.jpeg
1900
2692
ohd_edzk65z5
http://overheaddoorgardencity.com/wp-content/uploads/2018/01/ohd_garden_city_wc_logo_tm.png
ohd_edzk65z5
2018-02-15 14:59:09
2018-02-15 14:59:09
Garage Wish List