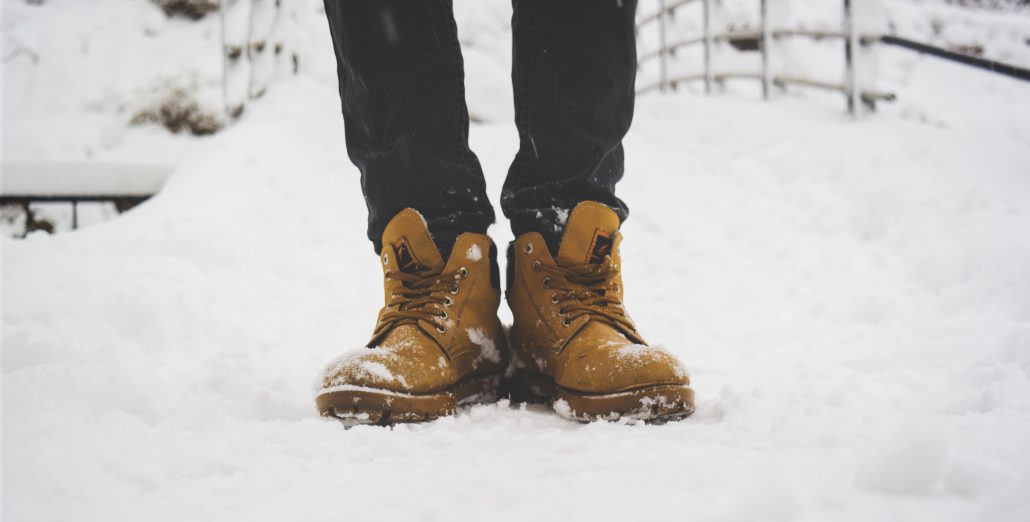 If you enjoy the snow and wintertime, you may be more likely to start preparing for the season sooner. Yes, grabbing the shovels, boots and sleds out of the back corner of the garage. Well, while you're at it we recommend a few other steps to prep you and your home for winter. Be winter prepared with these tips.
Winterize Your Home
If you like to keep it warm and not have a beyond high electric bill during the winter, it is a good idea to have good insulation throughout your walls and attic. Add caulk and weather stripping around doors and windows throughout your living space and garage to hold the heat. The smallest of cracks will leak more than you may think. Also, to avoid freezing and bursting pipes take the time to wrap them with insulated covers.
Organize Your Stuff
It's time to grab your favorite scoop shovel, ice scrapers, snow blower, leaf blower, and ice melt. Ensure the snow blower and leaf blower are in working order. Leaf blowers come in handy for the light fluffs that fall overnight. Don't forget your hats, scarves, and boots, too.
You may find yourself shifting items as summer toys travel to the back of your storage area, and winter tools make their way to the front. You never know when the first snow may fly, so it's always good to be ahead. Maybe you have some snow tires for your vehicle up on an overhead shelf, too. Those will come in handy for better traction on the unpredictable and slick roads.
Prep Emergency Kits
Finally, take the time to pack a few emergency kits. Pack one for each of your vehicles and one for home. For your vehicle, start by grabbing a flashlight, fresh batteries, jumper cables, a small shovel, blankets, water, non-perishable food, and extra clothing.  Find a battery-powered radio to include in your emergency kit at home, too.
If your garage is need of any upgrades, as you become winter prepared, call us at Overhead Door of Garden City.
We are ready to get you started.
(620) 275-4602
http://overheaddoorgardencity.com/wp-content/uploads/2017/11/pexels-photo-243917.jpeg
2772
5472
ohd_edzk65z5
http://overheaddoorgardencity.com/wp-content/uploads/2018/01/ohd_garden_city_wc_logo_tm.png
ohd_edzk65z5
2017-11-29 14:26:50
2017-11-29 14:26:50
Be Winter Prepared